Hi, we're Bliss, the team behind Park Kit. This blog is our friendly introduction and backstory as to why we created Park Kit.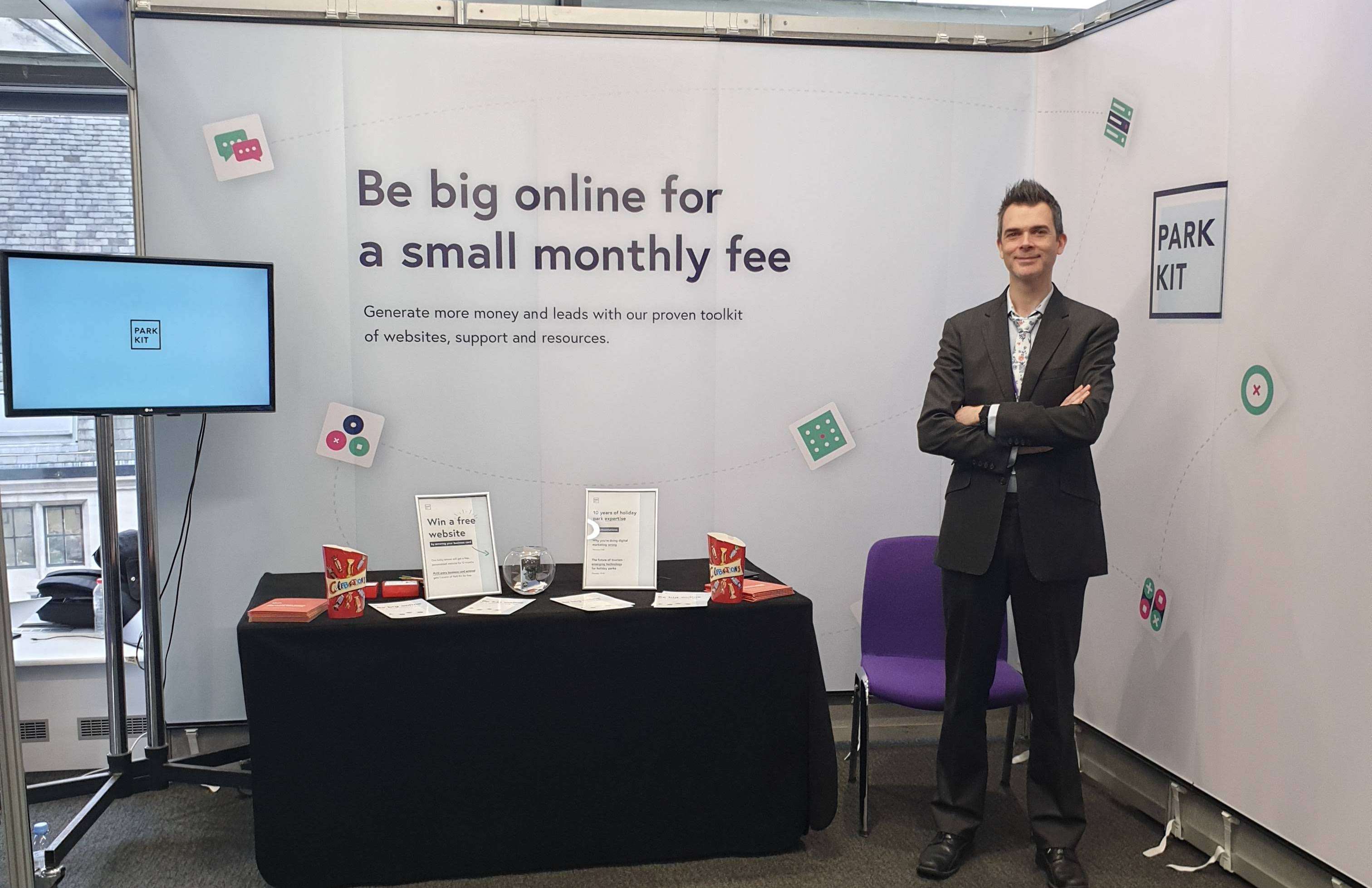 All about Bliss
Bliss is a Digital Agency from Manchester. We specialise in building websites, specifically for holiday parks, camping and caravan sites. In fact, our first client was a holiday park, when we started up 11 years ago, and you'll be happy to hear they're still working with us today.
Over the years, Bliss has worked with plenty of other holiday parks on a range of projects. From organic marketing, new website builds, paid advertising, rebranding and giving lots and lots of advice. We're even associate members of the BH&HPA and frequently work with them.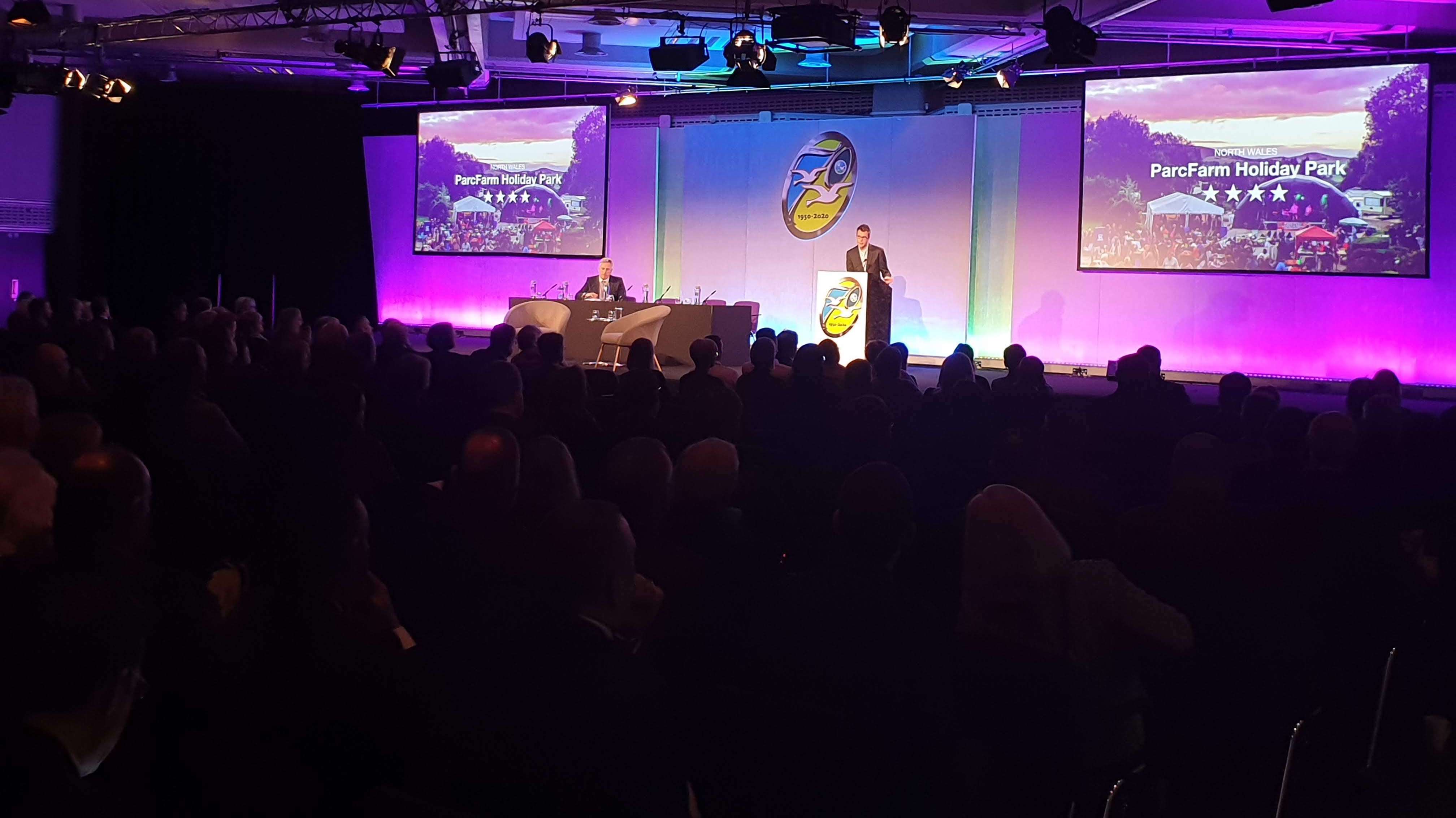 New websites wanted
It's by working so closely with the industry that we noticed a bit of a trend - certain holiday parks and caravan sites were being left behind in an increasingly digital world. The websites stuck out most. 
Websites are people's first impressions of businesses, good or bad. Holidaymakers and caravan buyers can browse tens of park websites before making a decision. So if something puts them off (from outdated text, to it not working on mobile, to it simply looking old fashioned) they'll just move onto another website.
And frankly speaking, we saw a lot of websites that simply didn't do justice to their beautiful parks.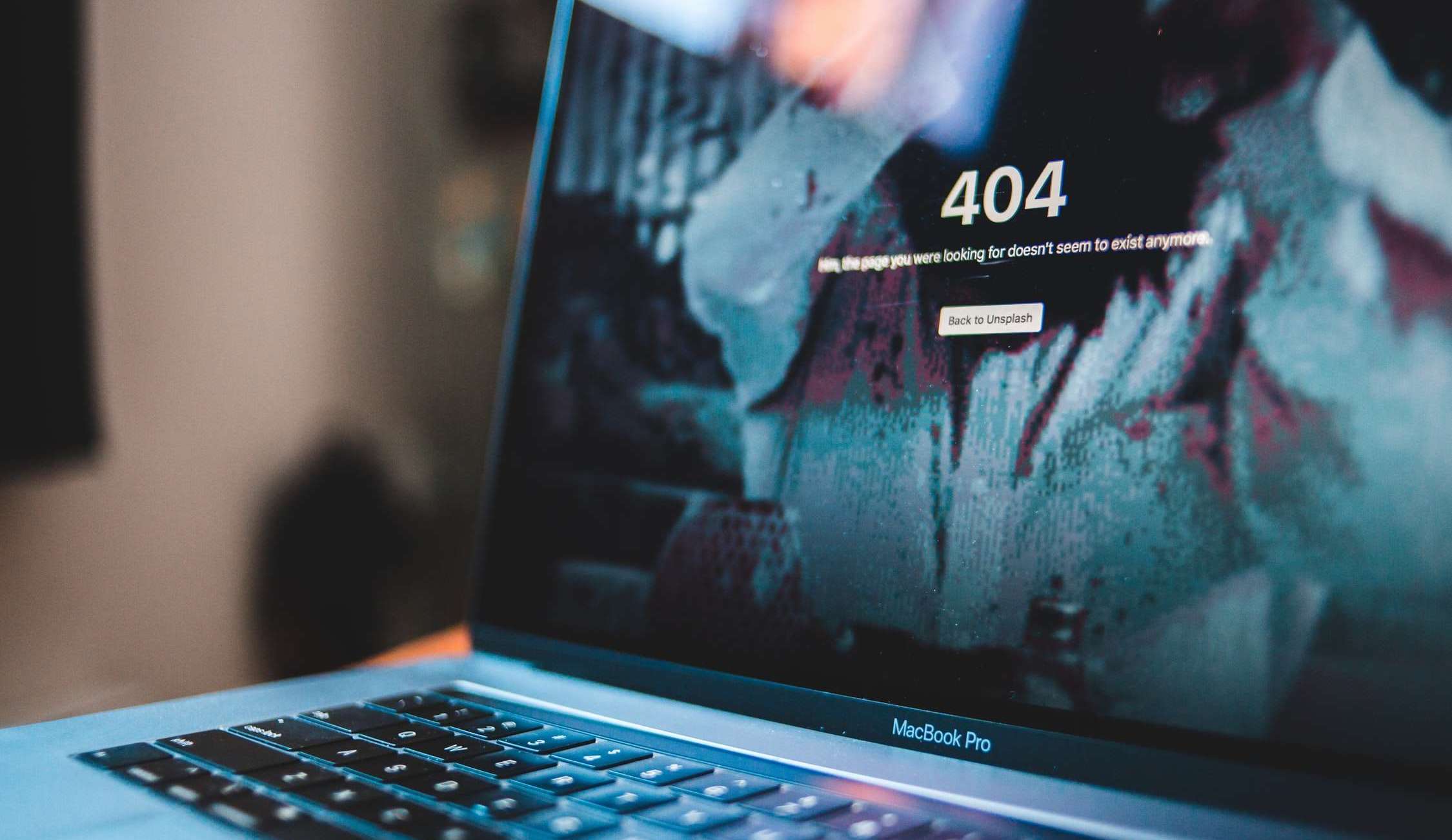 At Bliss, we wanted to give site owners and operators another option to build their dream park websites.
We knew the problems they were facing: not having enough time to facilitate a whole web build; not having the upfront capital to invest in an ambitious project; not wanting a difficult new system to learn and manage.
So, to eliminate all those problems, we built Park Kit.
Introducing: Park Kit
Park Kit promises caravan sites and holiday parks a modern website, online in a matter of weeks. It has been created specifically for the holiday park, caravan site and campsite industries, with useful website add-ons available such as online booking and owner portals.
We even managed to avoid any huge upfront costs that new websites usually incur, by pricing Park Kit on a subscription model. We know that subscriptions can seem daunting, so even then we worked to keep the prices low (starting from £100 a month). It isn't actually that different to the average yearly fee of maintaining, updating and hosting a website.
At the end of the day, you don't have to look far into Bliss to see we're not in it for the money. We're an agency built on integrity and a genuine passion for working with this industry.
We genuinely believe that Park Kit is the solution to providing high-quality websites to parks which otherwise would struggle to attain them.